Our Estate Planning and Administration practice area assists clients in the preparation of estate plans that include wills, trusts, powers of attorney and living wills. The attorneys, paralegals and legal assistants who work in this practice area recognize the importance of developing an estate plan that reflects the goals and objectives of each client. Accordingly, we are committed to listening to your goals and then providing legal advice on how best to achieve those goals, while also considering various options and strategies to preserve assets and reduce death taxes. We bring extensive experience and expertise in developing estate plans for clients from all backgrounds and net worths. Whether you are a younger couple planning for the future well-being of your children, or an individual with a high net worth seeking to develop a complex estate plan to protect your assets and distribute them according to your wishes, we are prepared to help.
Our Estate Planning and Administration practice area also provides comprehensive estate administration services. We work closely with the executors to probate the will, make distributions to beneficiaries, file tax returns, sell personal and real property, and keep an accounting of the estate's assets.
GKH also has an Elder Law practice area which provides guidance to individuals and families who seek to engage in medical assistance planning, special needs trusts and guardianships. Go to our Elder Law Practice Area
Services
Wills
Powers of Attorney
Living Wills
Trusts
Estate and Trust Administration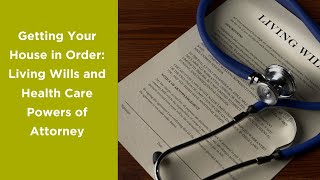 Living Wills and Health Care Powers of Attorney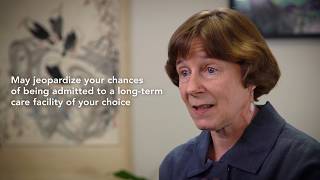 Should I Give My Home To My Children Now?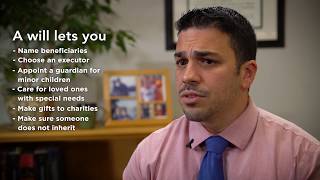 Why Do I Need a Will?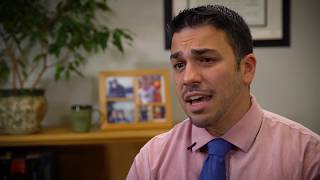 What Is Probate?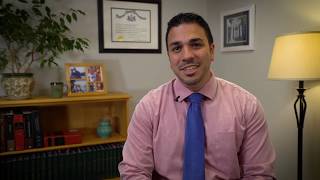 Serving as Executor
Resources
Attorneys Who Practice in This Area