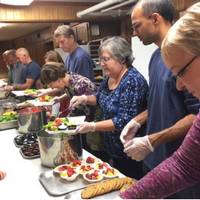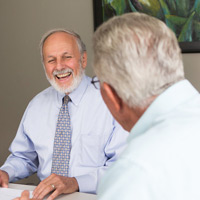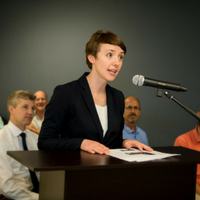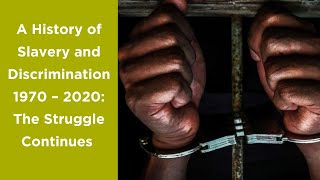 A History of Slavery and Discrimination 1970-2020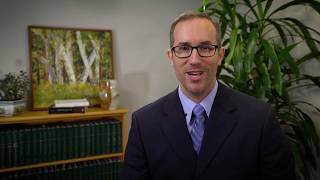 Protect Your Business Reputation Online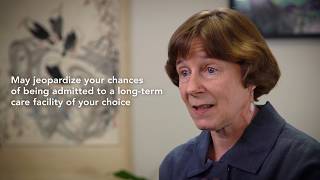 Should I Give My Home to My Children Now?
About
We understand our community and the individuals who live here.
We believe that providing high-quality legal services involves an ongoing process of building strong relationships with clients.
Our attorneys' experience and breadth of knowledge help you achieve the best possible outcome.