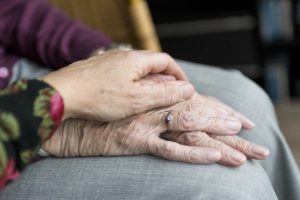 Do you lie awake at night wondering how you will afford the cost of long-term care? Are you looking for options that will allow you and/or your loved ones to stay in your own home as long as possible? Are you confused by the multitude of government programs available to assist seniors?  Do you hope to develop an estate plan that will carry you through your retirement years and care for your spouse after your death? Do you need an advocate as you navigate the nursing home admission process and to understand the fine print in a nursing home contract?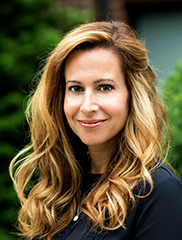 As featured in this month's issue of Pennsylvania Lawyer's magazine, GKH Attorney Marci Miller has focused for her entire legal career on caring for the legal needs of older adults and individuals with special needs and their families. Marci provides counsel to individuals and families who seek to understand their options in paying for long-term care, and offers thorough guidance about the rights of nursing home residents. In light of the ever-increasing cost of personal care and nursing home care, it is very important for older individuals and their families to consider how best to plan for the future.  In addition, Marci works with individuals with disabilities and their families to develop plans to help safeguard eligibility for crucial public benefit programs. Due to ever-changing state regulations and tax laws, this is a highly specialized area which goes beyond the planning typically offered by other law firms.
GKH's Elder Law practice group has a group of dedicated attorneys and staff who can assist clients on caring for the legal needs of older adults and their families. Our attorneys and staff are available to meet with clients in-person, via telephone and via video conferencing. For more information, please don't hesitate to call our office or email us at gkhlaw@gkh.com.