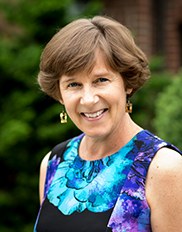 GKH welcomes attorneys Ann Martin and Jason Asbell as partners, effective January 1, 2019. They join current partners John Gibbel, Elvin Kraybill, Mel Hess, Dwight Yoder, Peter Kraybill, Jeff Worley, Marci Miller, Justin Bollinger and Jonna Stratton.
Ann holds a B.A. from Messiah College, an M.A. from Yale University, and a J.D. from Widener University Commonwealth Law School (formerly Widener University School of Law). Ann joined the firm in 2007 and has developed a thriving practice in the areas of elder law, estate planning and estate administration, and disability and special needs planning. She also counsels churches, schools and other nonprofits regarding policies and procedures to prevent and report suspected child abuse.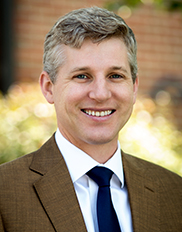 Jason earned a B.A. from Wake Forest University and a J.D. from Emory University School of Law. He joined the firm in 2014, and has built a strong practice focusing on civil/commercial litigation, student disciplinary matters, white collar criminal defense, and professional licensing. Jason regularly represents individuals and businesses in state and federal court.
We are delighted to welcome both Ann and Jason to this new leadership role!