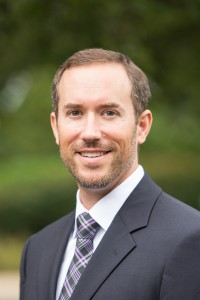 Pennsylvania has more than 50 B Lab certified benefit corporations and companies, several of which serve the Lancaster community. GKH attorneys Peter Kraybill and Jonna Stratton have recently been acknowledged for their work in this developing field, by mention in the list of Pennsylvania attorneys able to assist businesses that seek B Corporation status.
Since Pennsylvania's Act 170 made the legal changes to allow formation of benefit limited liability companies in Pennsylvania beginning on February 21, 2017, Pennsylvania is now fully open for business by benefit corporations, although prior law permitted the concept of a benefit corporation since 2012.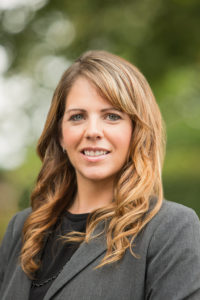 The current roster of benefit corporations and companies in the Commonwealth includes many different benefit purposes. Some benefit businesses offer varied products ranging from cookies to coffee, while others offer services such as painting and landscaping. All of the benefit businesses have at least one common feature separate and apart from profit maximization, however — to create a general public benefit.
Under Pennsylvania law affecting benefit businesses, a "general public benefit" is defined as a material positive impact on society and the environment. Moreover, these entities typically generate at least one specific public benefit. The public benefit could include promoting economic opportunity for individuals or communities beyond the creation of jobs in the normal course of business, or promoting the arts, sciences or advancement of knowledge.
In order to demonstrate dedication to these factors, benefit reporting requirements have been established by state law. For example, each benefit corporation must file an annual benefit report detailing the ways in which that benefit corporation pursued its general public benefit and any specific public benefits throughout the reporting year.
Unsurprisingly, it has been observed by large companies that real and tangible "benefits" follow. These range from standing apart from competitors to affording decision makers the latitude to focus on social and environmental impacts. Now businesses in different industries are awaiting leadership from industry participants eager to serve communities and individuals with various public benefits – and B Corporation certification is available as a tangible demonstration of such leadership.
GKH attorneys Peter Kraybill and Jonna Stratton counsel clients on benefit company formation and operational requirements. Contact us to learn more.